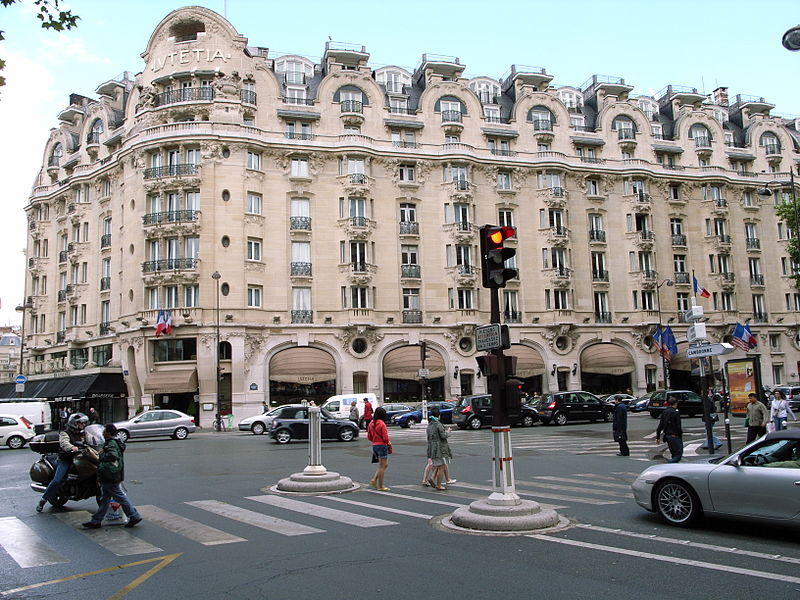 The hotel was closed in April 2014 for three years renovation. The re-opening of the hotel is planned in 2017.
Located Boulevard Raspail, the hotel Lutetia was one of the most prestigious and luxurious hotel in Paris since it construction in 1910.
To be aware of the re-opening and the news of Lutetia hotel, register on French Palace newsletter.