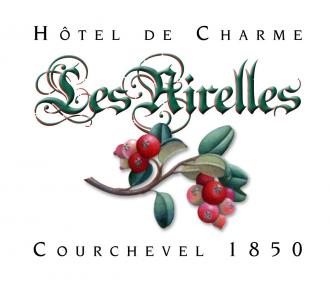 The Palace Les Airelles will reopen on December 11, 2015 for the new winter season. Jacques Charles, the Managing Director since 2014 of the 5-star luxury Les Airelles hotel in Courchevel will welcome you in this wonderful environment.
"I fight against industrial hospitality. The Manager of a 5-star luxury hotel is the conductor of an orchestra; their team must do everything in its power to meet its clients' needs. Our goal is to surprise our guests, take care of them, and to maintain a constant level of attention to detail whilst remaining completely available to guests. Our mission consists of transforming our guests' stays into real experiences that leave them wanting just one thing, a return visit".
His vision meshes perfectly with that of Les Airelles, a 5-star luxury hotel with 37 rooms and 14 suites, where every detail is carefully considered, reflected upon, and then carried out by a 180-strong team of personnel.