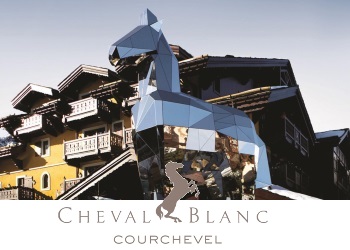 At the Cheval Blanc, one of the most outstanding palace of French Alps, it is time to ended the 2017-2018 season. You can still make your reservation up to April 7, 2018. Courchevel is one of the most famous ski resort of the French Alps.
Next winter season: 2018-2019
If you missed this ski opportunity for season 2017-2018, you can plan it for the next season 2018-2019. The Hotel will re-open on December 14, 2018 for a 5 month-period. Prepare your shoes and ski for next year or run for this last week opportunity!

Have a happy Spring!