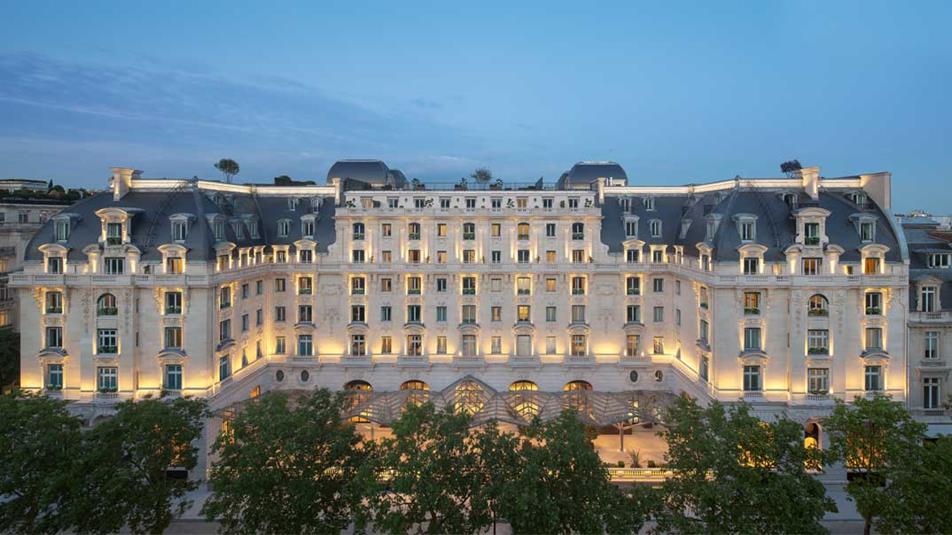 The Peninsula Paris hotel reopen in July 2014 after 4 years of resoration. This hotel is formaly known as the Magestic Hotel opened in 1908.
The architectural designs are by Richard Martinet of Affine architecture & interior design, while the interiors are by Henry Leung of Hong Kong-based Chhada Siembieda & Associates Ltd.
To be aware of the latest news of Peninsula Paris hotel, register on French Palace newsletter.